Our Guiding Principles
At PDAS we are committed to becoming your PMC partner of choice. Of course there are PMC's who are household names; multi-national giants, straddling every aspect of organisational performance on a global scale. We're not, nor do we profess to be. We provide specialist services where we can make a real difference.
We know and play to our strengths. It is our agility and our first-hand experience, from the worksite to the boardroom, that give us the edge when it comes to developing collaborative and productive relationships with our clients. We have the skills, knowledge and experience to ensure our clients achieve their goals.
We continuously strive to provide superior service, expert knowledge and interpersonal skills that not only exceed our clients' expectations but also provide satisfaction to our employees, partners and associates, whilst always adhering to the highest of ethical standards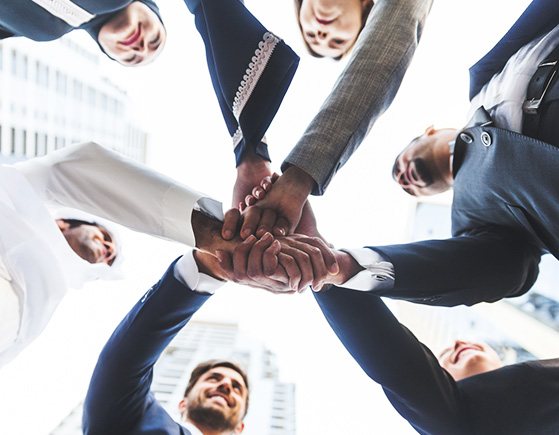 We are guided by the following principles:

Vision
To become synonymous with successful project delivery.


Mission
By instilling confidence upon our clients and peers to recognize PDAS as the preferred boutique consultant for Project Delivery Assurance Services.


Values
Our values are ingrained in the culture of PDAS and represent not only what we do and how we do it; ultimately, they reflect who we are.
We will not compromise on ethics, health, safety, security and the environment.
We will not compromise on delivering the best possible outcome for our clients.
Success is the inevitable product of collaboration, commitment and the right people.