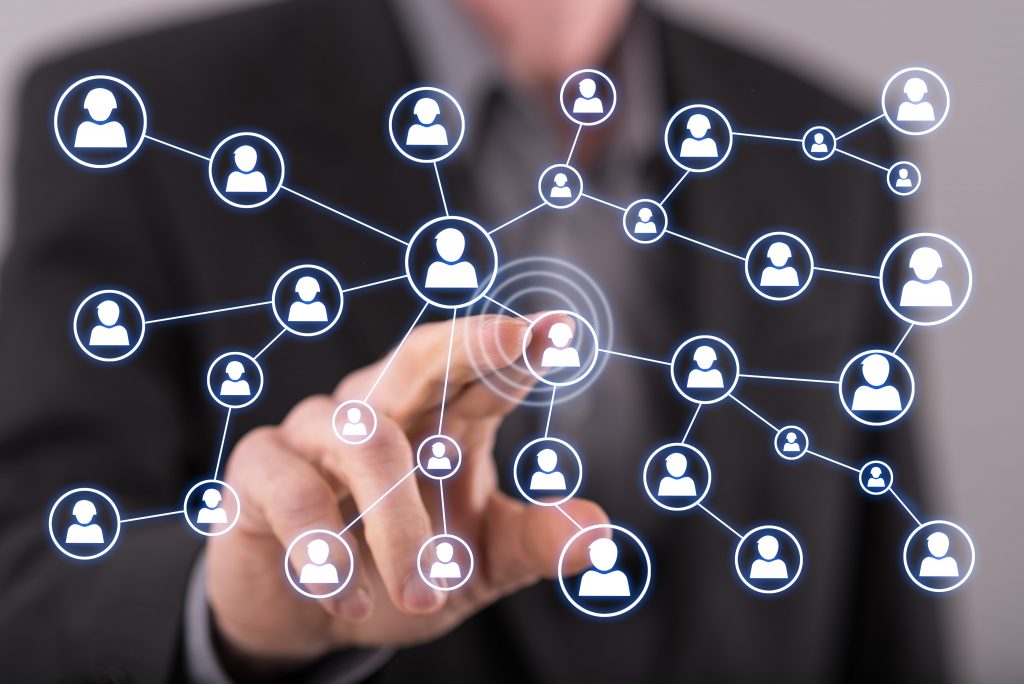 Our team have taken lead roles on some of the most complex and challenging projects undertaken by some of the largest companies in the sector. Providing expertise throughout all stages of the project lifecycle, we are a "hands on" team who have experienced the challenges and understand your pain.
We don't see ourselves as consultants but as "doers"; professionals who have the knowhow and truly "walk the talk".
Our core team of professionals offer a vast array of experience, which, when coupled with our guiding principles, hands on and collaborative approach, provides our clients with the assurance of delivery they need.